IOGA annual meeting set for Dec. 12-13 in Boise
[caption id="attachment_1239" align="alignnone" width="1600"]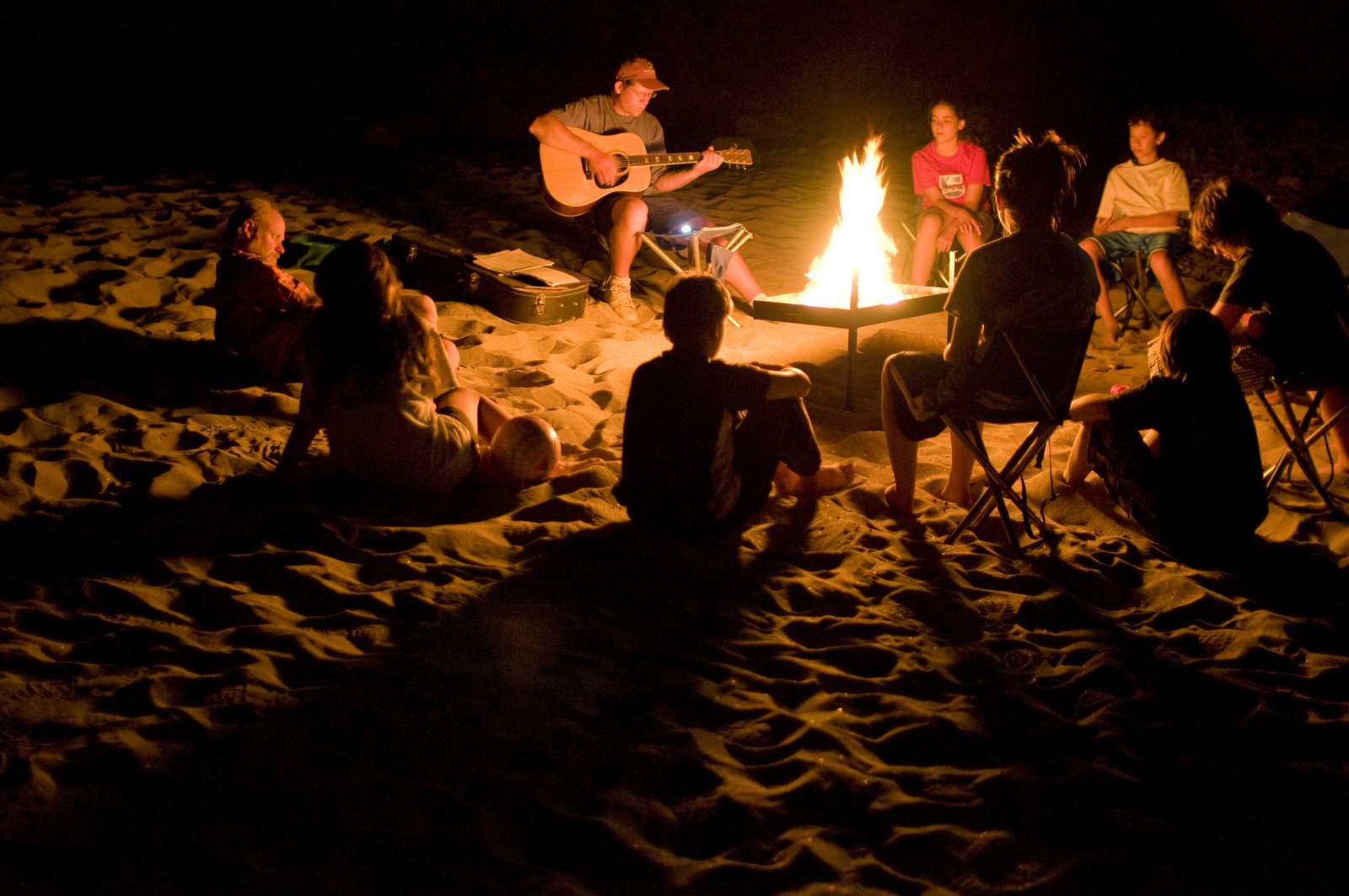 Auction items for The Thaw fundraiser will include river trips and pack trips into the Idaho backcountry.[/caption] By Steve Stuebner The Idaho Outfitters and Guides Association 2018
annual meeting
will feature the introduction of new executive director Aaron Lieberman, discussions about a new hunting tag allocation system and  budgeting for a seasonal business, and, of course, the Thaw Fundraiser, dinner, silent/live auction and live music by Jimmy Bivens. The meeting will occur on Wednesday, Dec. 12 and Thursday, Dec. 13, in Boise at the Red Lion Downtowner Hotel, culminating in The Thaw Fundraiser on Thursday night. Here's a look at the
full agenda
. [caption id="attachment_1240" align="alignleft" width="400"]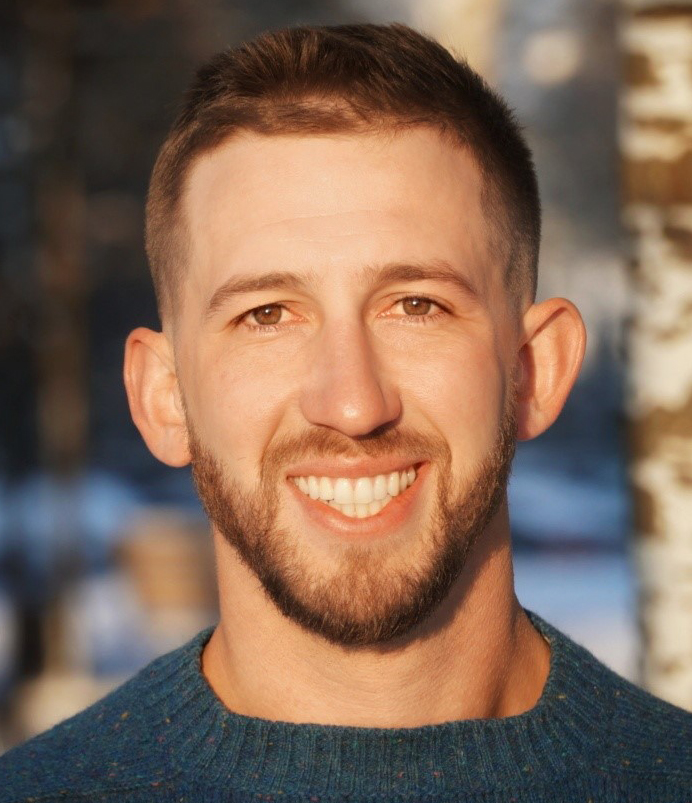 Aaron Lieberman[/caption] The first general session kicks off on Wednesday, Dec. 12, featuring the introduction of Aaron Lieberman. A graduate of Oregon State University with dual-degrees in political science and German, Lieberman worked for 12 years as a full-time guide for Orange Torpedo river trips, serving as their operations manager and guide on the Main Salmon and Lower Salmon rivers. Lieberman also has paddled rivers in Chile, Peru, Nepal and Kyrgyzstan. He looks forward to expand his knowledge-base to include land-based activities "by foot, horseback and snowmobile – from hunting camp to ski yurt," he said. The first general session also will provide highlights about the state of the outfitted industry in Idaho with an overview of IOGA accomplishments in 2018 from IOGA Board President Steve Burson and IOGA Government Affairs Liaison Grant Simonds. At the noon luncheons on Wednesday and Thursday, IOGA will present its annual Honorary Lifetime Award to two different people TBA. In the early afternoon on Wednesday, IOGA hunting member Jeff Bitton will lead a discussion about a number of proposed changes related to the allocation of hunting tags to Idaho hunting outfitters. The new hunting tag allocation system responds to changes in Idaho Fish and Game hunting regulations and proposed changes to the way that the Idaho Outfitters and Guides Licensing Board (IOGLB) allocates tags. IOGA will be pursuing changes in the hunting tags allocation system during the 2019 legislative session. "The changes in allocated tags are very significant," Bitton says. "It's all about updating the allocation law, and providing better access to outfitters for allocated tags." Bitton wrote a memo to IOGA hunt outfitters about the changes afoot in May 2018. The annual meeting discussion will provide an update for hunting outfitters. [caption id="attachment_1242" align="aligncenter" width="834"]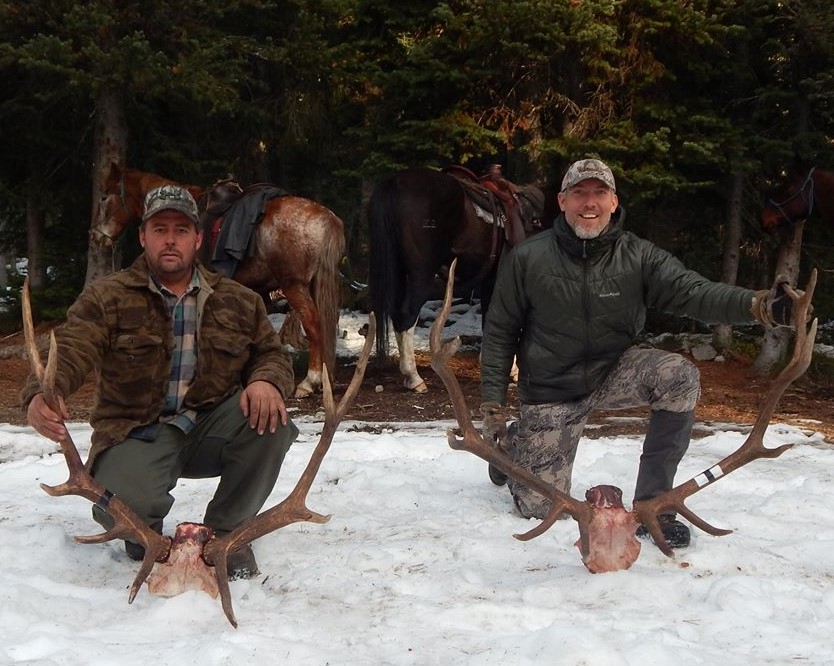 Allocated tags for outfitters will be topic of discussion at the IOGA annual meeting.[/caption] Detailed highlights of the proposed changes to Fish and Game Chapter 4, #36-408:
Allocated deer and elk tag numbers will be reviewed every two years instead of the present five-year IOGLB recalculation.
Each outfitter's allocated deer and elk tag numbers will be based on the highest year within the last five years of all outfitted hunters deer and elk tag use. Currently, IOGLB averages your last five years to determine the number of allocated tags.
Allocated tags will come from the outfitted hunter tag set aside.
IOGLB will provide to IDFG the highest tag use year for each outfitter when providing allocated tag numbers for limited or controlled hunts.
That high number provided by IOGLB will become the individual outfitter's base allocation number for allocated tag for the following two years.
Allocated tag history will be verified through the purchase of allocated tags from IDFG or the use of an IOGLB contract form or a combination thereof. Currently IOGLB only counts vouchered use as basis for recalculation. This will allow outfitters to grow their future allocated tag numbers.
On Thursday, Dec. 13, there will be a general session for hunting and river outfitters about budgeting for seasonality, led by
Ingrid Edstrom of Polymath LLC
in Ashland, OR. Edstrom is a self-described "bookkeeping nerd" who loves taking topics that most small business owners put on a scale from "boring to terrifying and turning them into a fun and rewarding part of entrepreneurship." The session is geared to help outfitters manage cash flow on a seasonal basis, financial planning for the off-season and tools for optimizing cash flow and increasing profits. Later Thursday morning, there will be a session about the #Me Too national movement to treat women appropriately in a workplace setting, led by
Leah Corrigan of the Recreation Law Center
in Jackson, WY. IOGA had a guest speaker in 2017 that highlighted sexual discrimination issues that have arisen in the outdoor industry, and this session will build on that discussion. During the lunch general session on Thursday, there will be an open discussion about outfitted industry issues and concerns with a panel of agency and outfitter representatives. The Thaw Fundraiser begins at 5:30 p.m. Thursday night. As always, IOGA will have a wide array of live auction and silent auction items available for bid, including guided whitewater trips, hunting trips,  fishing trips, jet boat trips, as well as guns, rafting equipment and more. For more information on the IOGA annual meeting, see details on the
IOGA web site
.